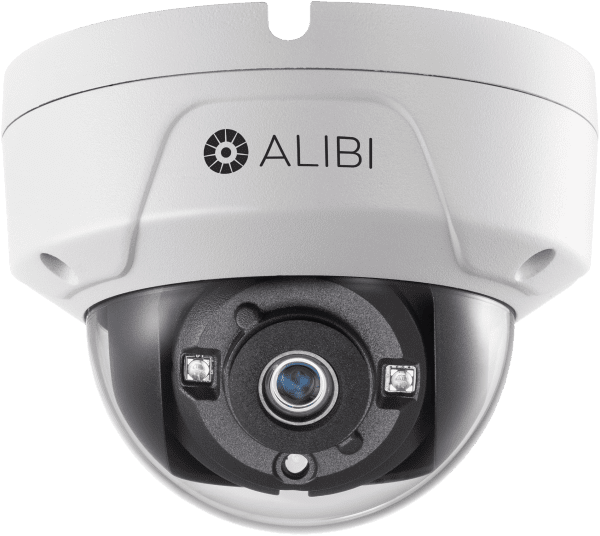 We offer the latest technology in Phone, Security, Data Networking, and Cabling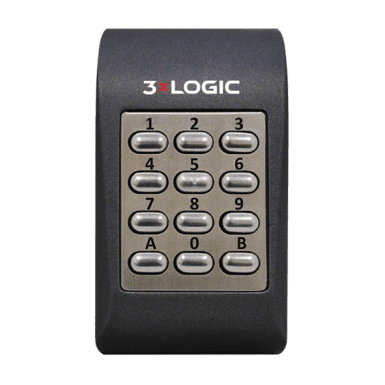 Providing safe environments for private and public institutions.
No organization is too big or too small. We are the premier technology provider in Pittsburgh, PA celebrating our 39th year of service.
Security Solutions
We offer video surveillance and access control solutions to protect your home or business. Ensure that your property is secure with a custom security solution.
Voice Solutions
Stay connected with a custom designed phone system for your company. We can design telephone and VoIP systems, and get the right carrier services for your unique needs.
What Makes David Davis Communications Different?
Driven by complete customer satisfaction David Davis Communications serves the entire Pittsburgh, PA region with unsurpassed technology solutions. David Davis Communications innovative technology is results driven, with experienced staff ready to assist with all phases of planning, design, installation, and maintenance.
Partner Program
The David Davis Communications Partner Program understands that maintaining proper communications can be a time-consuming endeavor. With a variety of service level contracts designed to fit all maintenance requirements, David Davis Communications ensures all of your communication lines remain open. At a yearly fixed cost, the David Davis Communications Partner Program covers both hardware and labor.
Call us today for a free consultation to see how we can help you.
Why Businesses Choose Us
The businesses of Pittsburgh, PA are our David Davis Communications customers, and we strive to provide only the most satisfying customer experiences possible. With a professional approach to total communications solutions, we keep our business customers up and running regardless of industry or location.
Customized Solutions
David Davis Communications creates customized technology solution for business and organizations after listening to wants and evaluating their current technology. We assist with all consulting, installation and support needed to help them reach their goals and plan for the future.
Trained & Experienced Technicians
David Davis Communications professionals are just that – professionals. Our trained and experienced techs will work with you in designing and installing your communications solutions, providing support, and answering any questions about services or technology you may have. Customers choose confidently knowing that experienced techs have their back.
Over 35 Years of Experience
Founded in 1983, David Davis Communications has first hand experience with the ever-changing world of modern technology. As solutions and technologies evolve, so do our installations and services, keeping you up to date as your business progresses into the future.
Training & Support
Your new communications systems and installations may seem daunting without a supportive hand. David Davis Communications training and support ensures your business knows all of the ins and outs of your communications systems, so you can use your services to their complete and full potential.
Industries We Serve
David Davis Communications serves a vast range of different industries all throughout the Pittsburgh, PA region. From the offices of professionals, to the local school down the road, we prioritize keeping the area up and running.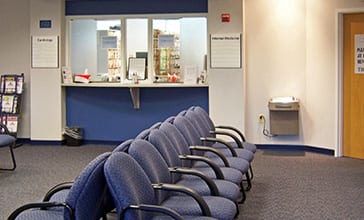 Professional Workplaces
Doctor's offices, dental offices, law offices, or the office of any professional needs to be kept secure and online. David Davis Communications provides professional full communications services to all professionals in the region.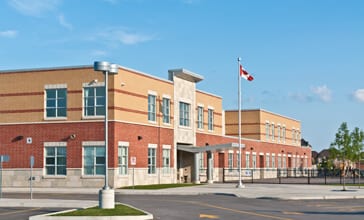 Non-Profit (Schools)
Keeping schools and churches connected is a big part of keeping them safe and functional at all times. Our 35 years of experience allows our professionals to manage communications for all non-profits.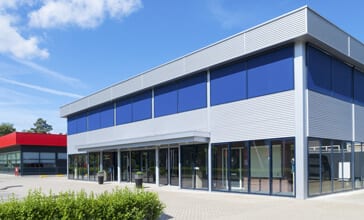 Office Complexes
General offices change hands frequently, and each new business will have new communications requirements. Serving general offices all throughout the region, your office spaces are always catered to your needs.
Schedule an On-Site Demo Today
Let us create a customized solution to fit your needs. Once you complete the form, we'll contact you to schedule a site visit at your convenience.