About David Davis Communications
David Davis Communications provides a customer driven experience with satisfaction as a priority in all of our communications and technology solutions. We bridge together technology to stay ahead of the modern evolutionary curve.
Our Mission
David Davis Communications strives to be the leading vendor of choice for all voice, data and technology products and services. Our goal is to enhance efficiency by enabling our customers to be more productive and effective in their day-to-day business operations. Our pledge is to establish lasting relationships with our customers by exceeding their expectations and gaining their trust through exceptional performance and customer service by every member of the David Davis Communications Team.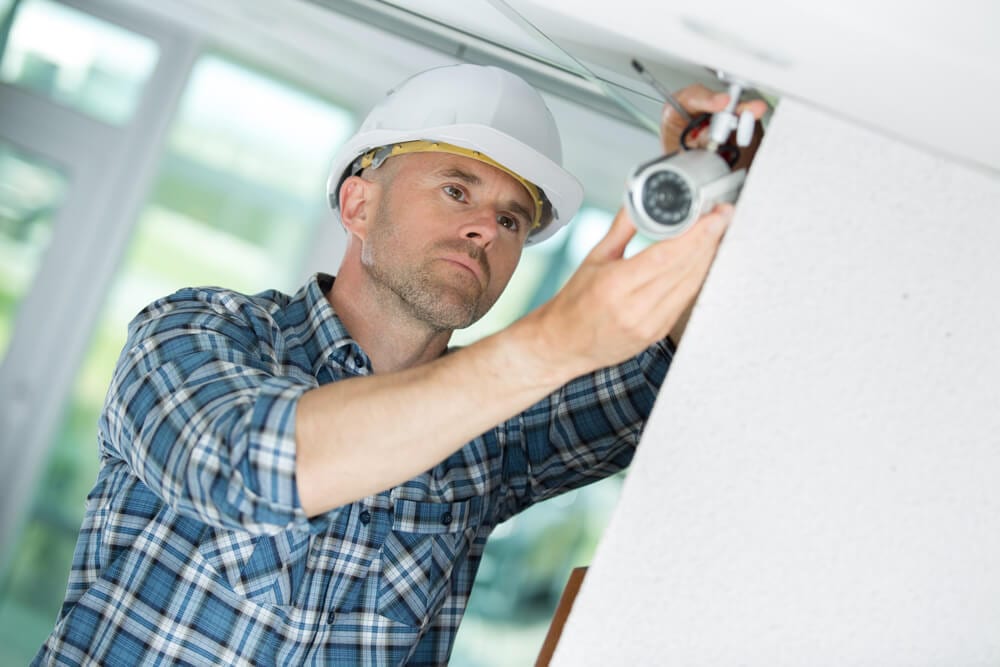 David Davis Communications has been serving the Pittsburgh, PA region with business communications services for more than 39 years.
Our Process
Our process begins with consultation and design, but doesn't stop with installation. The David Davis Communications Partnership Program sticks around for all the support you need.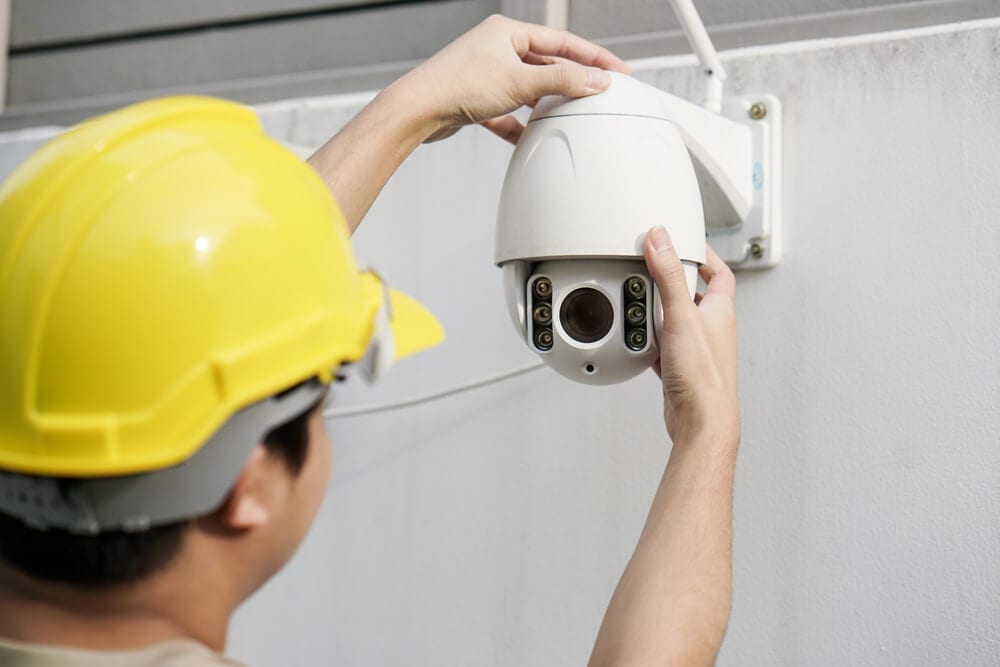 Installation
David Davis Communications always takes a customized approach to installation of communications systems and technologies within the region. A school building will have different needs than a professional's office, yet both need to remain in the same functional condition. Our guaranteed professional installation caters to your business or your building's specific communications needs.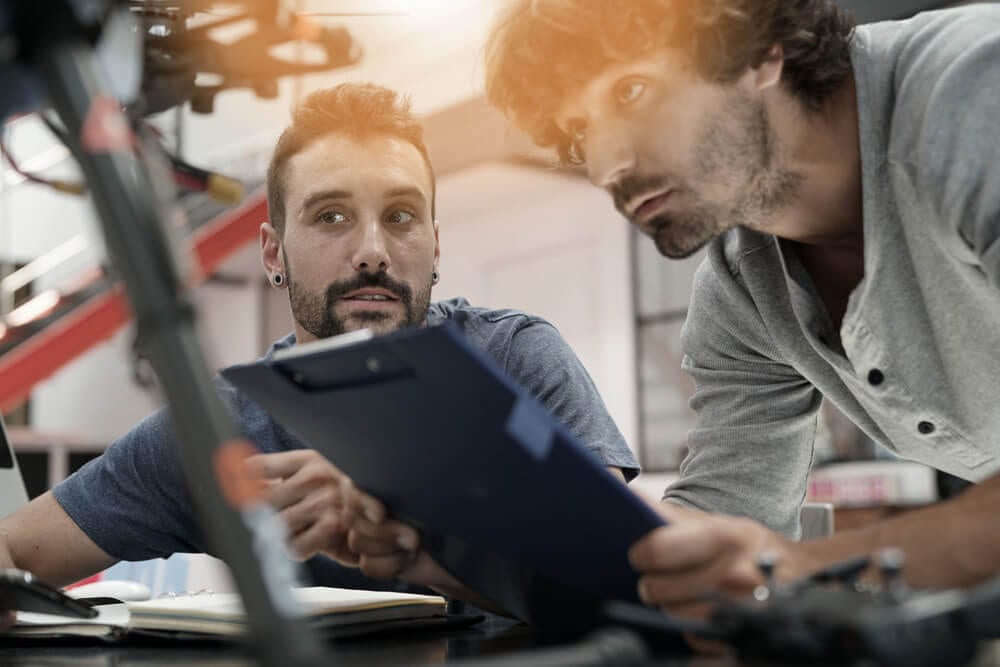 Training
Training ensures that all installations are not just functional in the hands of professionals, but understood by customers. David Davis Communications experienced technicians walk business owners through each installation or service, and show just how to best use the technologies for the most efficient result. Complete user confidence promises a more satisfying result.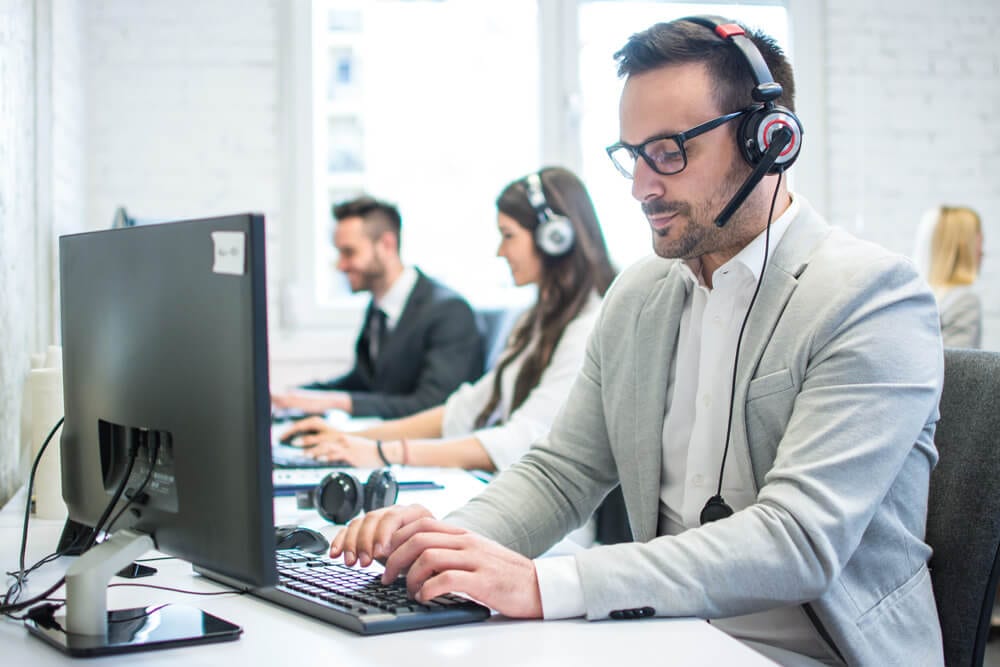 24/7 Phone and Technical Support
With access to our David Davis Communications dedicated team of service technicians, ongoing support and maintenance leaves our customers with complete confidence in their communications. Down time isn't just money lost, it can be downright dangerous, and 24/7 phone and technical support makes sure you're always working properly no matter the time of day or night.
Give Us a Call to Schedule Your Security Installation
Our Vision
The David Davis Communications vision is founded on the idea of a strong foundation of technology, bridging together all of the technologies that keep today's modern businesses running. With experienced professionals at the ready, and 24/7 customer support, we strive to provide a service that leaves every customer feeling confident that they've done the best for the continued success of their area business.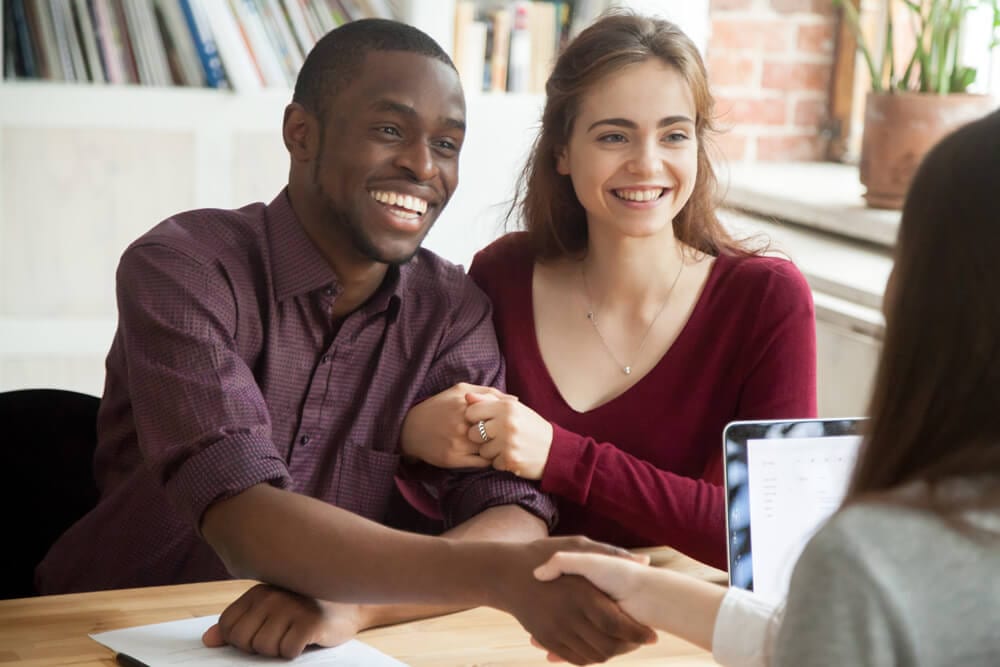 Schedule an On-Site Demo Today
Let us create a customized solution to fit your needs. Once you complete the form, we'll contact you to schedule a site visit at your convenience.